SaaS vs. Cloud-based systems: What's the difference?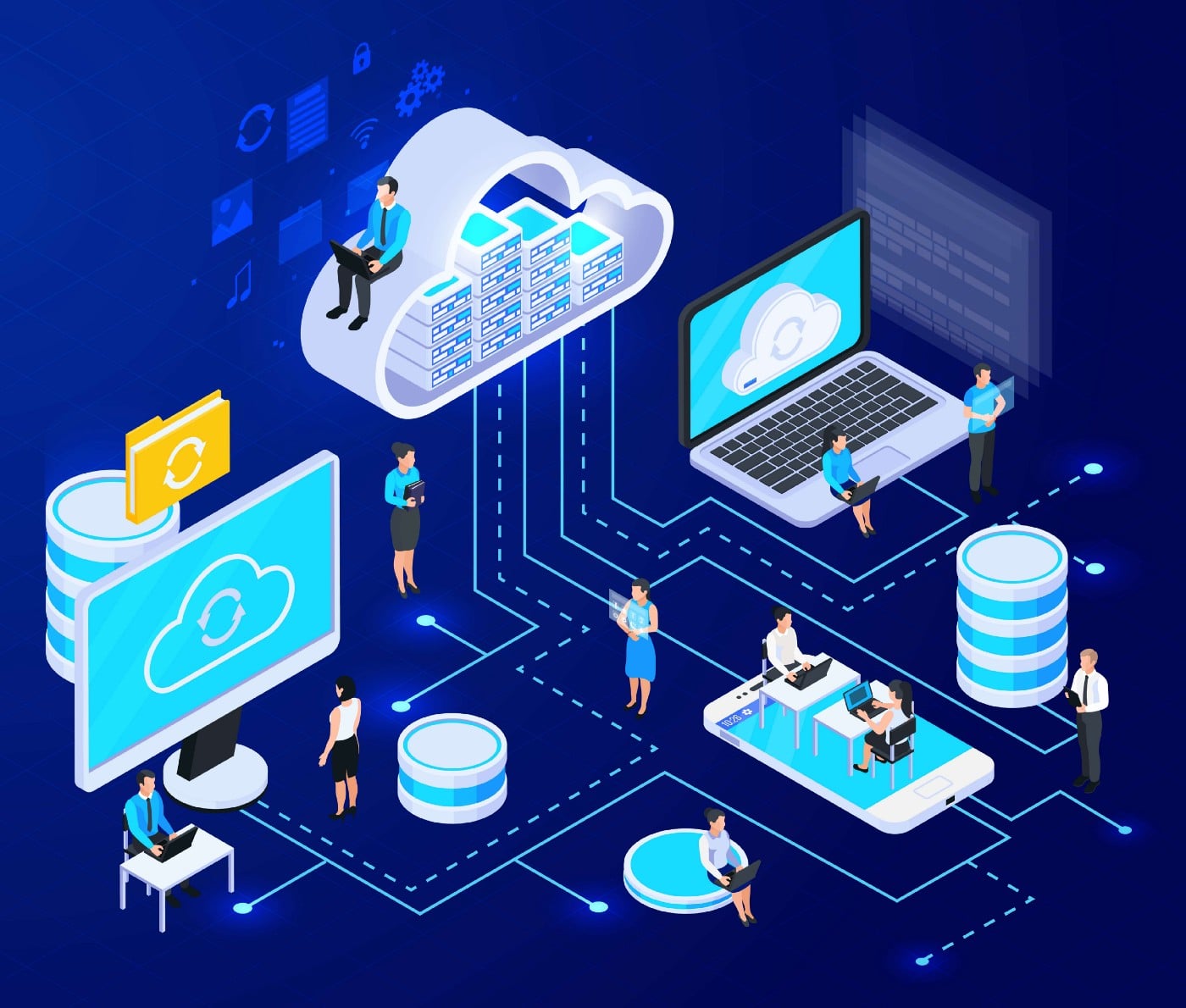 While not all cloud-based services are SaaS-based, most SaaS services are "in the Cloud".Sounds confusing? Don't worry, here's everything you need to know:
SaaS
For those uninitiated, the term SaaS refers to Software as a Service. Although SaaS has been around since the 1960s, it didn't become mainstream until the 1990s, when companies like Salesforce took advantage of the ability to deliver an application over the internet without an ASP infrastructure.
The proven success of Salesforce (now valued at over $254B) led other tech companies to develop SaaS versions of their own products in the hope that this could simplify the delivery of their services to their clients.
Here are some of the best known companies in 2021 offering SaaS products:
Zoom
Microsoft
Google
Netflix
Cloud Services
'The Cloud' can often be a challenging concept to understand. Being as intangible as its namesake, many of us struggle to grasp exactly what it is, and, let's be honest, how it benefits us.
To explain simply, the cloud refers to "software and services that run on the internet instead of locally on your computer" (Vox).
Here are some examples of cloud services:
Google Drive
Netflix
Salesforce
These names sound familiar? You've guessed it, they're also SaaS products.
But here's the key differentiator: services can be cloud-based without being SaaS-based.
There are three-main components to Cloud-based computing:
Software as a Service (SaaS)
Infrastructure as a Service (IaaS)
Platform as a Service (PaaS)
Cloud-based computing allows users to access these applications without having to take up space on their own device (or the company's server). By having entire servers hosted within the Cloud, users and companies are able to share data faster than ever before, and more effectively.
What advantages are there to using SaaS and Cloud-based services?
Unlike back in the day, when most of our software came in CD form (or the dreaded floppy disk), Cloud-based systems offer users instantaneous access to high-quality software, usually paid for in a monthly subscription.
A cost-effective and data-saving solution for businesses of all sizes, Cloud-based SaaS solutions also provide users with higher levels of security, ensuring the data they input is taken care of 24/7.
As the potential grows for SaaS applications, so does the demand. The market is growing exponentially and is expected to be worth a whopping $94.9B by 2022.
TainoSystems develops tailor-made Cloud-based SaaS solutions for companies to support them in growing their customer base and boosting profits. Get in touch today to see how we can help your business grow.