Web apps: The future of business?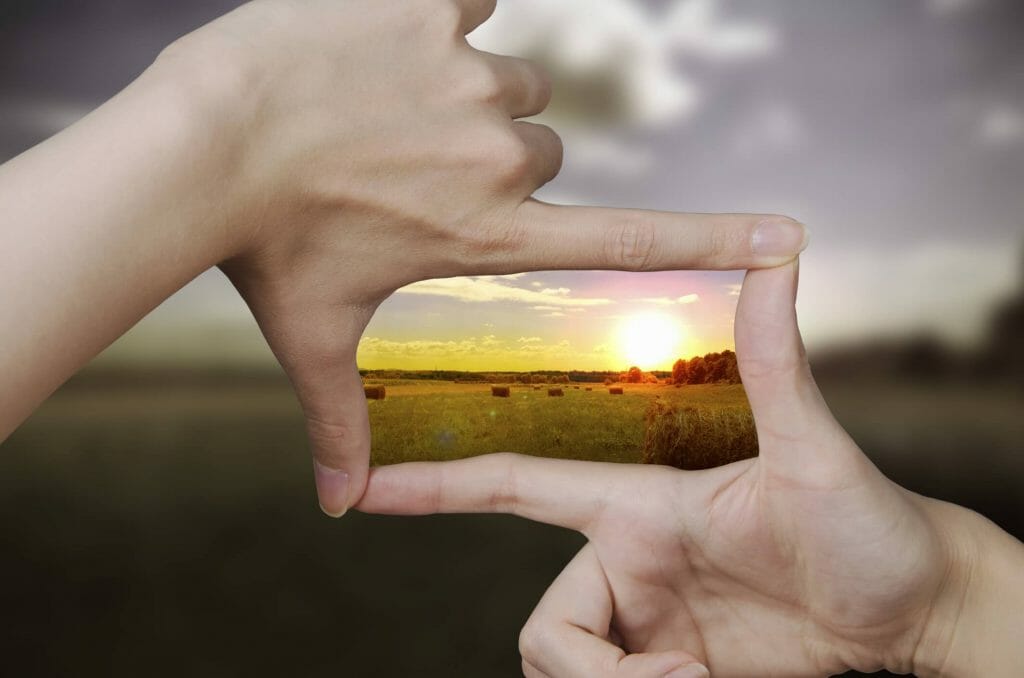 Over the past decade, the demand for businesses to offer their products online has grown significantly. With the dominance of larger companies such as Amazon, and market saturation flooding consumer spaces, competition for market share has increased, causing businesses to need to create improved online experiences. 
As a result of this, customer centric marketing has grown in popularity, with businesses having to deliver experiential value in order to build customer lifetime value. The continued rapid progression within this area leaves businesses facing one big question: is a website enough these days?
Progressive Web Apps (PWAs) have become an increasingly popular choice for businesses who are trying to deliver unparalleled experience to their customers. These are applications that use emerging web browser API to create a native app-like experience for the users, allowing for optimized user experience. PWAs have gained popularity over recent years due to their seamless compatibility and efficiency.
Now, this doesn't necessarily mean that the website you've put your heart and soul into needs to be thrown in the virtual bin. Your customer facing website should still be used to attract leads, educate them on your products and drive them to purchase, but you should also be considering your customers' online experience, and whether this will impact your sales. For example, if you need to be able to communicate with your customers, keep your data secure and collaborate with your team, you may also need the support of a PWA.
Here are some reasons a PWA may be a good choice for your business:
High levels of security:
Unlike traditional desktop based software, PWAs can be hosted remotely on the Cloud, allowing for additional security, reducing hacking risks and preventing human errors.
Increased efficiency:
Collating your various data points into one integrated PWA can save your team both time and money, improving processes and reducing overheads.
Easily customizable:
PWA developers offer the option of customizing your web application in any way you think best suits your business. This means you can have what you want, where you like it.
Easy maintenance:
Using a web application as opposed to traditional software can free up space on all of your devices, allowing you and your customers to access your PWA from a remote Cloud server. This also means no more manual software updates.
Want to find out more about how a web application can optimize your business? Get in touch with our sales team today by emailing info@tainosystems.com.