How to Build an Effective Communications Strategy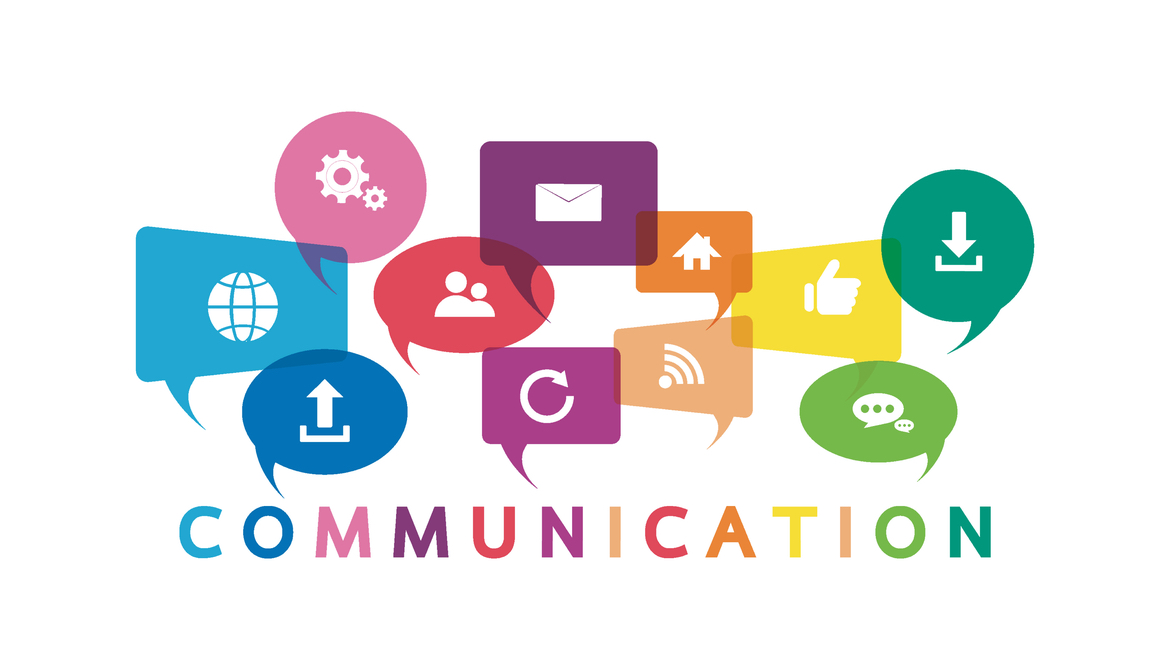 Define your mission statement
Your mission is your company's statement to the world. It's how you present what you want to achieve to your audience, and you need to make them believe that it's worth achieving.
It's an opportunity to speak to your audience's needs, help to allay their fears and provide practical solutions to their problems.
Take Tesla, for example, their mission statement could simply be, "We want to make electric cars because we believe electric energy is the future". They are laying out why they want to make electric cars, why it's important to them, and why their product makes sense.
But it doesn't speak to their audience. Where is their place in this mission statement?
Instead, this is their actual mission statement:
"To accelerate the world's transition to sustainable energy."
See what they did there? The mere mention of sustainable energy is enough to prick up the ears of the environmentally aware – Tesla's target audience. As we continue the journey to discover more sustainable ways to live our lives, Tesla won't just help us, it will accelerate us.
Speak directly to your audience's interests, wants and needs and you're ready to create a mission statement they'll listen to.
Establish your objectives
No campaign is worth the spreadsheet it's written on if it doesn't have a goal. Without clear, measurable objectives, you will have no way of knowing whether your campaign has been successful or not. The key to a good campaign is to have one objective. Want to get more leads, have your prospects download a free lead magnet or encourage prospects to sign up for a free demo? The choice is up to you, just make sure you pick one objective and stick to it.
Describe your ideal audience
Although it can be easy to believe that your product can make a difference to everyone's lives in some way, not everyone speaks the same language. If you cast the net out too wide, you may end up catching nothing. Instead, you need to define your ideal audience groups, so you can target your communications in a way that speaks directly to them. For example, if you're selling walking boots, one target group could be new dads, who want to get out more with their kids and keep fit. Another target group could be young single women who enjoy traveling in their spare time. Define your audience groups, tailor your communications.
Define your key messages for each audience group
This leads us nicely into the next step – defining key messages for these groups. As each audience group is a different demographic, they will most likely have different interests, different hopes and fears. Therefore, they will need different styles of messaging to relate to.
Take the walking boots example. For new dads, their primary concern may be to get fit and healthy as they now have a huge responsibility with their children. Whereas, for the young women, they may care more about design, longevity and comfort when going on long treks abroad.
Make sure your key message speaks to the particular need of your group. If you're sending a group of new dads an email about trekking in the Himalayas, it probably won't resonate with them.
Choose your channels of communication
This is an important decision when planning both campaign cost and effectiveness. There are plenty of communication channels to choose from, including email, social media and TV, so choosing the wrong channels could end up wasting your time and money.
To ensure you're utilizing the best channels for outreach, you'll need to conduct some research into your target audiences. Do they use the channel you're considering? When they're using it, are they open to purchasing your product, or would it seem out of place there?
For example, if you're selling zimmer frames to the over 80s, you probably shouldn't be spending hundreds of dollars a month on Instagram advertising – that's just not good business.
Craft the message you will send
If you've defined your audience group and the specific key messages you want to get across to each of them, all you need to do now is plan how you want to word those messages.
It's important to keep in mind the language you're using in the key messages, as this will help you with your wording. For example, when selling your walking boots to new dads, keywords to include in your messaging may be 'fitness' and 'health'. Whereas, the keywords for young single women may be 'travel', 'adventure' and 'comfort'.
Your message will be speaking directly to your specific audience, so make sure that you're speaking a language they resonate with.
Decide on ONE Call-to-Action (CTA)
This has been the pitfall of many companies. They could spend hours researching their audience groups, crafting fantastic copy and spending money on advertising only to fall at the final hurdle – giving the reader too many actions to choose from.
Remember when you established your campaign objectives? That one objective means you should be guiding your reader to one action. If you send your prospects an email that asks them to click one section if they want a free demo, click another if they want to download a whitepaper, or another if they want to explore your website, you won't be driving your readers in any direction whatsoever.
The key to meeting your one objective is giving the interested reader no option but to follow the next step you want them to. If you would like them to attend a free demo, you should only ask them to attend a free demo.
Keeping your messaging and CTAs simple and straightforward is the key to success.
Agree on successful campaign metrics
Campaign metrics are how you measure the impact of your strategic campaign on your intended audience. Successful campaign metrics are how you measure if it achieved what you wanted to the degree you planned.
Success can mean a range of things in marketing, so don't worry that it has to align directly to an increase in sales (although that is hopefully the end game for your overall marketing strategy).
Whether your communications campaign success is measured by increased social media followers, newsletter sign ups or website visitors, the metrics are up to you – just do everything you can to make them as successful as possible.
Use communications calendar to plan out key messaging dates
This may seem simple, but when you're rolling out a campaign strategy alongside multiple other marketing campaigns, often key dates can fall to the wheyside. Make sure you're marking key messaging dates in your comms calendar in order to be prepared.
Roll out campaign
What's left? Roll it out!
The best way to improve your communications game is to get those campaigns out, run thorough analysis on their outcomes and work to continually improve on them. Before you know it, you'll be growing your audience, growing your sales and growing your business.
For tailored marketing support for your business, contact us today at info@tainosystems.com.