The Complete Website Hosting Guide for Small Businesses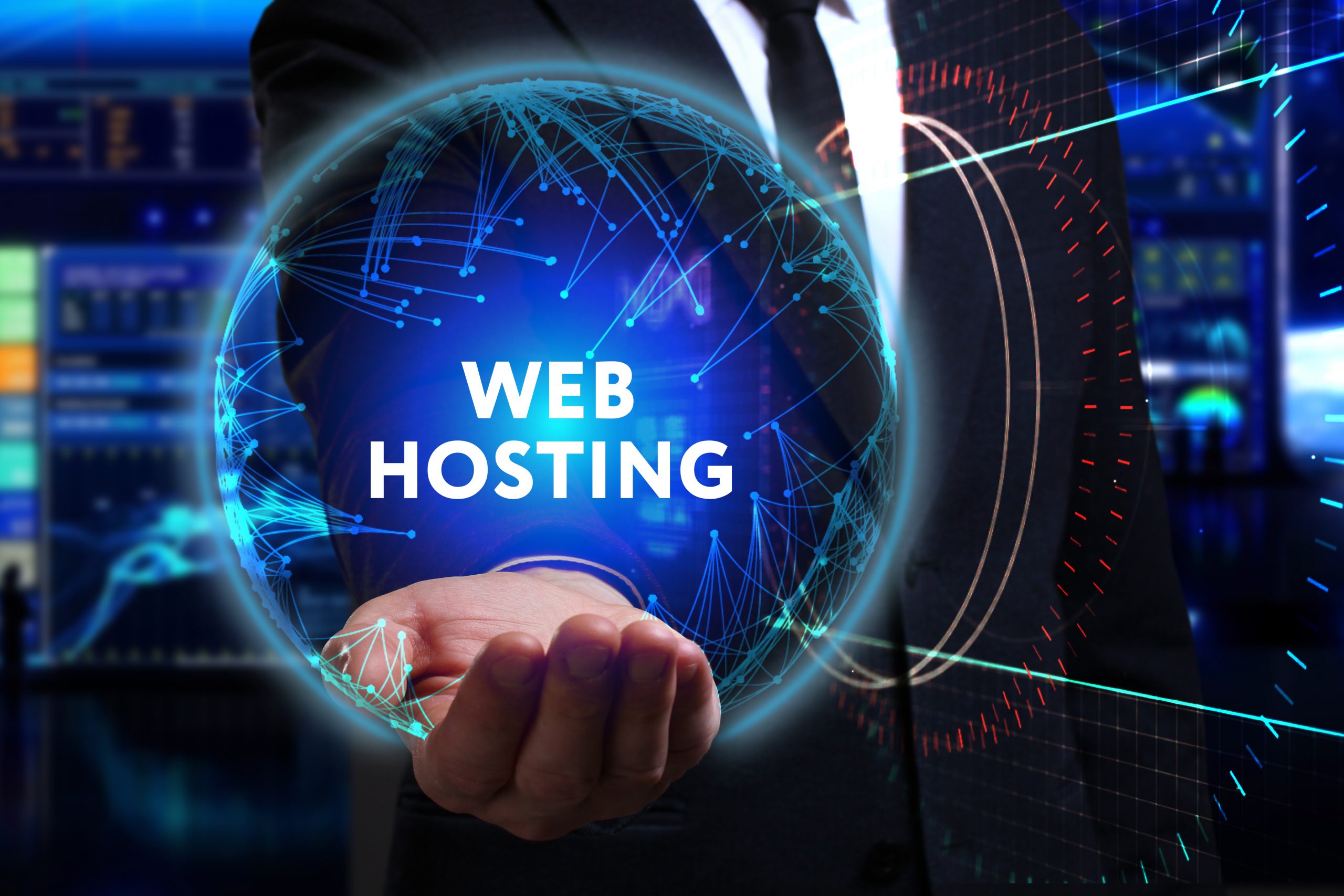 These days, if you own a business, chances are you'll need a website to go with it. With over 80% of US consumers now choosing to make their purchases online, you need to have an online presence to ensure you're able to keep up with the competition.
So how do you go about setting one up? There are plenty of options out there, from companies who will do it all for you (for a high price) to DIY websites that cost a lot less but require a bit more work. One thing these options all have in common is that you'll need a hosting server for your site. Today, we'll teach you all you need to know about website hosting, including deciding which option is best for your business.
Introduction: What is Website Hosting?
Put simply, a web hosting server is an online service that allows you to publish your website content online. Every website online requires a hosting server, so it's important to understand how they work and the service they provide. As there are lots of options out there, you need to make sure you know how to make the best choice for your website.
What is the Best Value for My Dollar?
As we mentioned above, there are plenty of options out there when you're looking to set up your website. To find the best option, you'll want to do your research. The first question to ask yourself is, how confident do you feel building a website?
If this is all new to you, you may want to choose a website builder that allows you to drag-and-drop design your website (templates included) and then will host your website for a recurring monthly fee. These fees tend to be higher than pure hosting fees, as you're paying for the convenience of a quick-build website included. Sites such as Squarespace and Wix offer these services and hosting starts at around $10-15 per month. Another option would be to pay a website developer to design your website from scratch, although this can end up costing a lot more in the short term!
If you know a thing or two about website design already, you probably want to reduce your costs by purchasing an online template (or even designing your own from scratch). You can then choose a low-cost web hosting service to publish your content. Popular web hosting services include Bluehost and GoDaddy, who charge around $2-3 per month for hosting.
How Does Site Speed Affect Your Bottom Line? (keywords – site speed and conversion rate, web site speed matters)
So you have an idea of which hosting options are out there and their costs, but how do you know which provider offers the best service? One of the most important aspects to consider when choosing your hosting server is site speed. A slow site doesn't just annoy your website visitors, it can also affect your rankings on search engine results pages (SERP). For those of you who know a bit about SEO, you may already know that there are multiple factors that can impact how you rank on search engines. One of the indicators of a highly ranking site is its page speed – how fast your website loads when a user clicks on a link to your site.
If you have a slow site, you're not just in danger of losing people who are having to wait to access your website, you may also end up so low on search rankings that new visitors find it hard to even discover you. Ultimately a slow site means a low conversion rate for your sales – so make sure you're choosing a web hosting server that offers high page speed rates.
What's the Difference Between Shared & Dedicated Server?
Don't worry if this is starting to sound as understandable as quantum physics – it's pretty simple when you break it down! There are two types of hosting out there: shared hosting and dedicated hosting.
Shared hosting means your website lives online alongside others, all using the same shared server. Some servers host thousands of websites, which can come with its own pros and cons. Usually shared hosting servers mean lower costs for you as an owner, as well as lower technical skills needed to build your site. On the downside, shared hosting can sometimes mean increased security risks, so it's important to weigh up your priorities. Web hosting providers such as Bluehost are a shared hosting provider.
Dedicated hosting means your website has a single dedicated server all to itself. Because your server isn't providing hosting and sharing resources with thousands of other sites, you can have a significantly more robust and secure site as a result. But be wary that all of this can come at a much higher cost.
Conclusion
As you can see, there are plenty of options out there when it comes to choosing the best web hosting provider for you. At TainoSystems, we offer dedicated website hosting for your business at a competitive rate, ensuring you have a high performing and highly-converting website. With daily support as standard, you can run your online business safe in the knowledge that we're with you every step of the way.
To find out more and to get a quote, contact our sales team today: info@tainosystems.com