Sysgestock,TainoSystems' new EPOS Cloud-based solution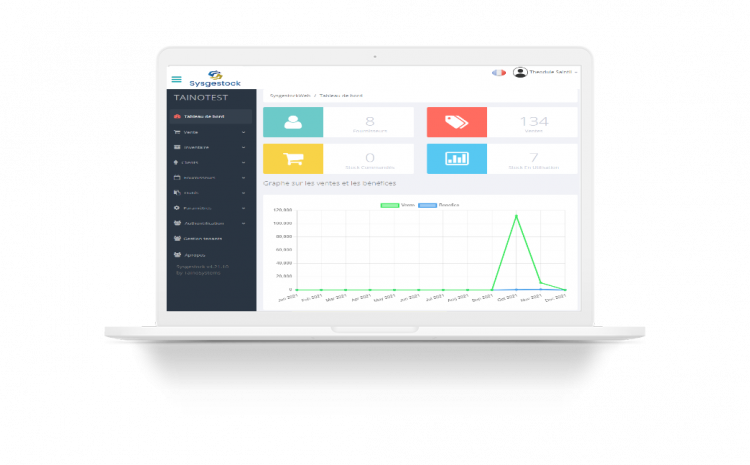 TainoSystems' new EPOS Cloud-based solution Sysgestockis launching on 1ster December, to revolutionise sales and inventory management.
Offering an all-in-one management solution to companies globally, Sysgestock brings together all key sales functions into one simple, intuitive platform.
Sysgestock allows companies to easily access management and sales tools, allowing users to manage inventory, sales data, warehouses, customer information and more. A low-cost, high impact platform, Sysgestock promises to transform sales and boost performance.
With over 15 years' expertise in developing management software, TainoSystems takes a creative approach to software development, understanding their clients key issues and developing innovative time and cost-saving solutions.
Contact TainoSystems for a free demo of Sysgestock today.